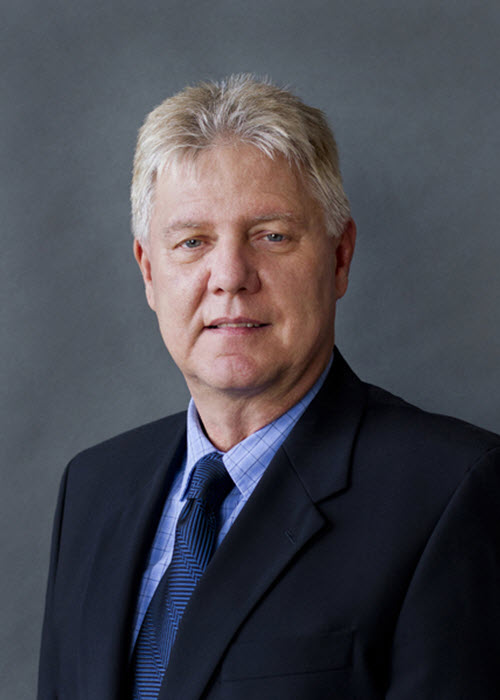 "In a competitive market like telecommunications, customers have choices who to do business with. In addition to factors like price and convenience, it also comes down to integrity, and choosing companies that align with your own personal values."
"In a competitive market like telecommunications, customers have choices who to do business with. In addition to factors like price and convenience, it also comes down to integrity, and choosing companies that align with your own personal values."
Larry Boychuk is Sales Manager at Voyageur Internet, and has worked with the company for three years. In addition to managing the full spectrum of commercial sales, he plays a key role in securing commercial connections for Voyageur's ongoing expansive network.
In the ever-evolving world of telecommunications, Larry brings an invaluable depth of understanding and a wealth of knowledge that truly makes him stand above the rest. He thrives on the fact that nothing remains the same in this industry, and embraces the opportunity to stay on top of inevitable changes.
Larry's vast experience being the single-point contact in high tech sales has comprised the full range of telecommunication services, and his professionalism and personable character have allowed him to establish many long term business relationships over many years. His expertise includes managing service installations, and overseeing a wide range of projects varying in size and scope. He also takes care of all aspects of communications with respect to his customers and stakeholders.
Larry started his 25+ year career from the "ground up," working hands-on in cabling, policy and legalities, and accounting, before eventually migrating into sales. He has also been integral in mentoring up-and-coming sales representatives, contributing to the foundation of this vastly growing industry. Larry feels satisfaction in being able to "pay it back" and encouraging young professionals to be engaging, customer-focused, and most importantly, good listeners.
"In order to succeed in this industry, you need to know where your customers are at technically and their how business is affected by it. You have to be a generalist, a specialist, and a conversationalist. Then focus at handling how to deal with the situation, how to manage, and how to move forward with the best solution."