WELCOME TO
VOYAGEUR INTERNET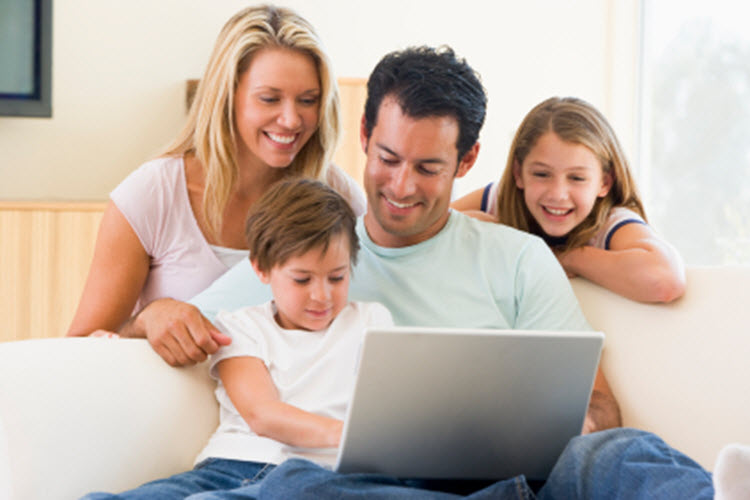 We have three UNLIMITED Plans to choose from.
No Limits. No Contracts.
Our Residential services price packages deliver the standards and internet connection you can count on, and allow a change of your plan to suit your needs.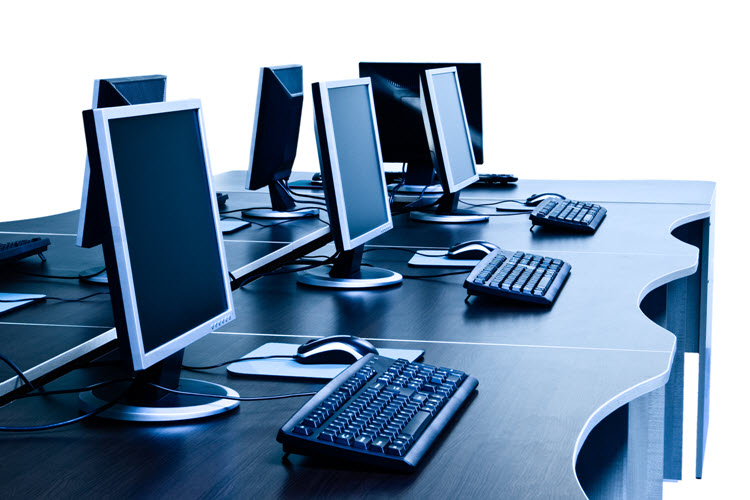 Our world class technology and unmatched reliability makes our Commercial Broadband the choice to help your business grow and serve your customers.
Our standing relationships in the IT community are built on service and standards second to none.