There are few industries that have seen change and upheaval in the last 2 decades as have Internet Service Providers in Canada and worldwide. Especially if 20 years ago, they were not already long established, well-heeled private or public utilites.
Under such circumstances, it is truly an achievement for Manitoba's Voyageur Internet to be marking it's 20th Anniversary this Christmas Eve, at 10 PM.

With its humble beginnings as Rainy Day (under founder Scott Toderash) at the end of 1998, the little company that could, has brought innovation, investment, grit and a patented transmission tower design to the marketplace and has become a respected leader in the ISP sector.
"Scott was still installing the core router on Christmas Eve with the technical assistance of a Bell engineer. It went live at 10 PM on December 24th, 1998," Voyageur President Jeff Klause recalled. 
"I long ago recognized the importance of vital internet infrastructure and connectivity, resulting in a number of amalgamations including Rainy Day, with the rise of Voyageur as the result".
Klause continued, "To understand how early in the ISP sector we got into the market, our first core router was number 23,523 on the world wide web. Today the number approaches 750,000. Voyaguer is in the midst of planning the inevitable migration to its 6th core router platform."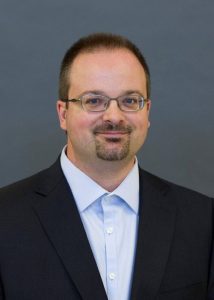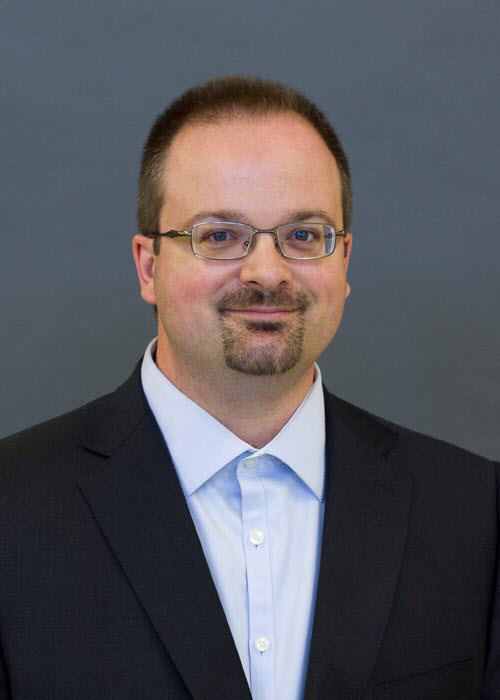 " I am so proud of Voyageur Internet and our crew", said Klause, who is also co-founder and chair of MBIX (the Manitoba Internet Xchange).  
"Dave Jacobs has provided tremendous leadership on our technical team as assistant administrator. He exemplifies the type of dedicated individuals who have brought us to our current status as a leading wireless service provider in the region." 
"Our biggest thanks goes out to our customers especially those who have been with us since 2002 when we first started building out our wireless network."