"Double open-heart surgery" by Voyageur team upgrades key PoP site
Rapid and efficient repair and maintenance of a network is crucial to the credibility of an internet service provider.
Last week Voyageur Internet swung into action at one of our most busy PoP (Point of Presence) sites after high CPU usage and some errors were noted. This location is a major hub of our network and one of our most important.
Senior Network Administrator Dave Jacobs provided the background explaining why our team was deployed in what could be described as the equivalent of double open-heart surgery:
"The setting was an old warehouse at 90 Annabella St. in Point Douglas. The decision was made to replace the equipment as quickly as possible to prevent a possible unexpected outage that may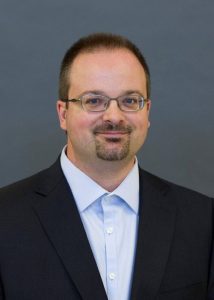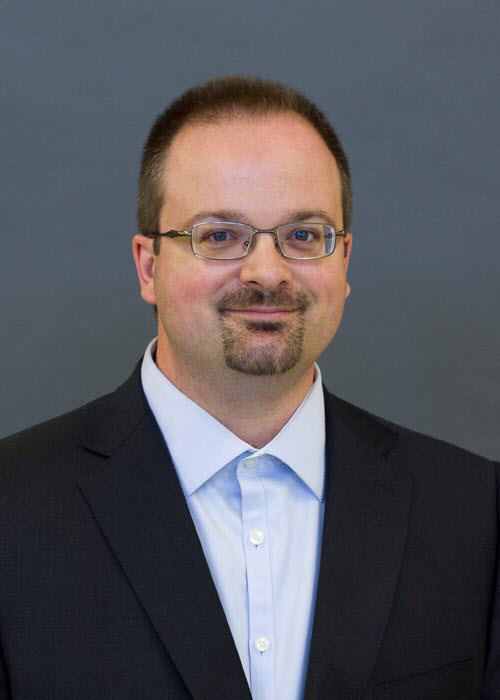 have been a much longer duration.  We took advantage of the situation and upgraded both the router and switch at the site to much more powerful equipment."
The team scheduled a maintenance window between 6-7.30 am with a maximum 60 minute outage duration."
As Jacobs proudly noted, "The actual work took about 3 hours, not including the planning and configuring but the actual customer outage was only 37 minutes".
"Mike Wolfe performed the field technician duties and did the physical mounting and patching of the new switches while I did the planning, configuration and project management. "
Wolfe said "all in all it was a great learning experience for me. It was a well thought out plan and was executed faster than expected. The "surgery" was tough enough … (but) going up and down 150+ stairs twice before 8 in the morning, with everything necessary to complete the tasks, made it a little more challenging."
"I'm sure the next "surgery" I perform will go even smoother. "
This graph shows the improvement: